About The Let's Grab Coffee Podcast
🎙️ Thanks for checking us out. Let's Grab Coffee is a podcast focused on uncovering the entrepreneurial journey's of up and coming startup founders. Officially launched in early 2016, LGC now has more than 130 episodes published and is ranked as one of the top 25 Canadian Business Podcasts to follow in 2021 (sitting currently at #10).
We've had some pretty cool guests on the show, like;
Cofounder of Netflix, Marc Randolph

Cofounder of Starbucks, Zev Siegl

Cofounder of Reebok, Joe Foster

Music Video Producer (for Drake, Jay-Z, Kanye), Director X

Founder of DAVIDsTEA, David Segal

CEO of Axonify, Carol Leaman

Founder of Snap Fitness, Peter Taunton

Chief Heart Officer at VaynerMedia, Claude Silver

CEO of Indochino, Drew Green
Your Host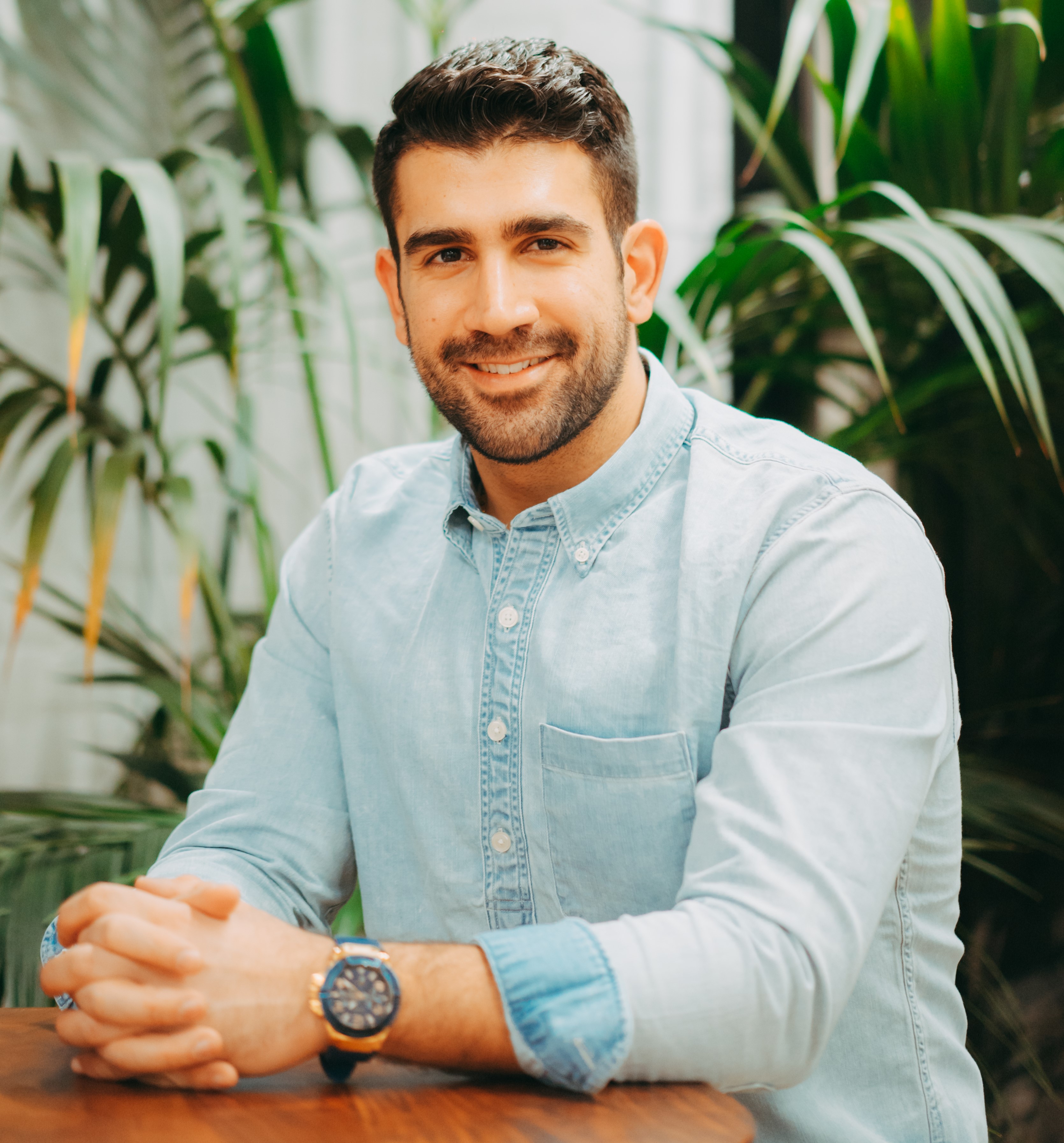 👋 I'm George - I'm a sales & marketing professional with a background in finance and the DNA of an entrepreneur. By day, I'm a Vice President in Capital Markets, by night I'm a podcaster & content creator. My aim is to use this platform to share stories, lessons learned, and experiences you can better relate to - and hear from perspectives you can actually resonate with. Ultimately, my main goal on any social platform is to enact positive change. I hope you continue to enjoy the podcast!